Bio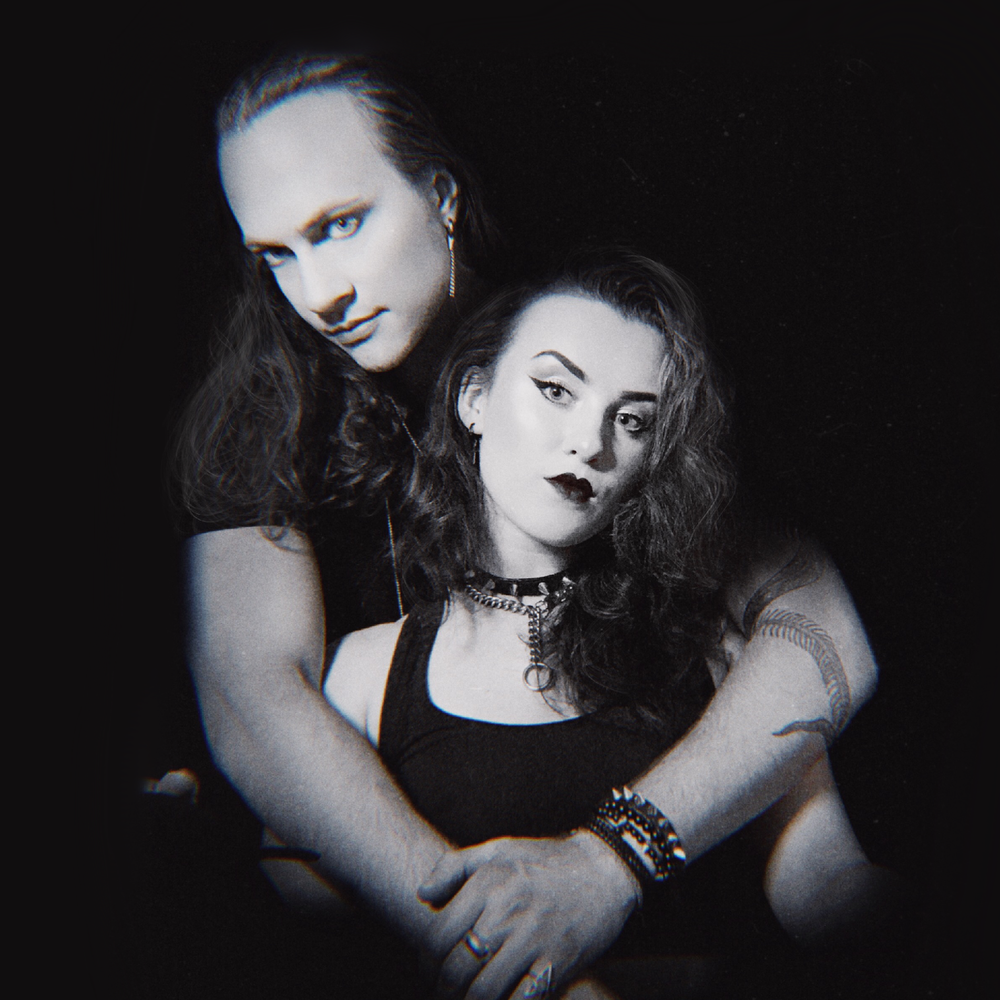 About us
Transfection is a musical project created by American couple Lauren Leonesio and Ryan Clarke. The two initially connected because of their shared love for metal and electronic music. The project was born after the two decided to start experimenting with electronic music production. Both have backgrounds in guitar, bass, piano and percussion which made the transition into creating electronic music seamless.
The two are very diverse in terms of background. Luna has been a competitive figure skater and dancer for over twenty-one years competing internationally for Team USA while Ryan holds a PhD in biochemistry and is an accomplished genetic engineer. The intersectionality of their love for dark music mixed with their divergent career paths allows for their creative process to reach all angles and new perspectives.
Taking inspiration from dark electro, hard techno and 80s sci fi, their work creates a melodic but irresistibly danceable trance.